David J. Estatico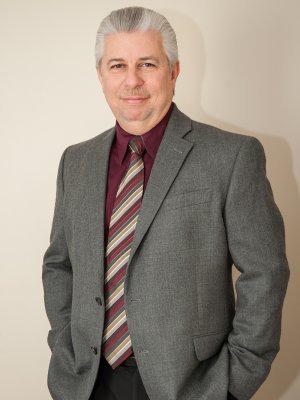 Dave is an Employee Benefits Specialist with Mosaic Employee Benefits. Early in his career, Dave founded CIS Investment Strategies, a Financial Advisory and Employee Benefits firm dedicated to the needs of both Individuals and Businesses. He later separated and restructured CIS Investment Strategies into a multi-business company: Mosaic Employee Benefits, which specializes in all forms of Employee Benefits, and Mosaic Wealth Consulting, which specializes in many areas of Financial and Wealth Management.
Both insurance and securities licensed, Dave is registered to offer and service health, dental, vision, life, long term care and disability insurance for Individuals and Businesses alike. He earned his Chartered Retirement Planning Counselor SM (CRPC®) designation in 2014 from the College for Financial Planning. His professional affiliations include the Pittsburgh and Pennsylvania chapters of the National Association of Insurance Financial Advisors (NAIFA), and the Financial Planning Association (FPA). His specialties include group Employee Benefit packages, specifically customized to each client, as well as Medicare analysis and coverage.
Dave was born in Pittsburgh, graduated from Franklin Regional High School, and resides in Greensburg, PA. In addition to his wonderful daughter, Stacy, he enjoys time with his fiancé, Shelly, her children and grandchildren. He was awarded the Paul Harris Fellowship award from the Rotary Foundation of Rotary International. In addition to being an avid volleyball enthusiast, his personal interest include classic cars, golf, stock car racing, motorcycling, and spending time with great friends.
"Ultimately, aren't we all hoping to create a Lifestyle of comfort, enjoyment & tranquility for ourselves and our families…In effect, the Happiness Advantage? It is my desire to help guide my clients through the maze of options, in an effort to make the journey as enjoyable as the destination."
For more information regarding the Financial Advisory services available through Dave and Mosaic Wealth Consulting, please visit www.mymosaicwealth.com
David Estatico is a registered representative of Lincoln Financial Advisors Corp.., a broker/dealer (member SIPC) and registered investment advisor.
Mosaic Employee Benefits is a separate entity and not affiliated with Lincoln Financial Advisors Corp.