Home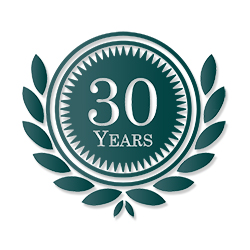 Mo·sa·ic noun \mō-ˈzā-ik\ : something made of different things that together form a pattern
At Mosaic we strive to do what is in the best interest of our clients on a daily basis. We pride ourselves on learning, investigating and negotiating on our client's behalf to ensure they are getting the best option for their unique situation.
We love what we do. We do what we do every day because we know what it's like to be a business owner, especially of a small business. Everyday seems like a whirlwind with not enough hours to accomplish those tasks that keep being put on the side burner. That is why we call ourselves Mosaic. We want to be that missing piece of a company's backbone, and the solutions to their Employee Benefit programs and HR concerns.
Mosaics take different parts of an object and piece them together. We strive to take a puzzle that may not make sense to a client, and strategically analyze and investigate their solution. We then offer solutions to meet their unique and specific objectives.
For over 30 years Mosaic Employee Benefits has offered our highest level of focus and commitment to each and every client. We are excited to learn... passionate about our work... and eager to take on the future. Our belief in unsurpassed service is developed from our desire to be the premier benefits consulting firm in our region.
We do what we do because we want to make a difference; a difference defined by the ever-changing landscape of our industry. We believe in service not sales, we believe in honesty, loyalty, devotion and knowledge. The delivery of these attributes is how we develop the relationships we strive to find.
Contact
Dave J. Estatico, CFS, CRPC®
DaveE@mosaicbenefits.com |

Phone: 724.668.7900
Fax: 724.668.8083